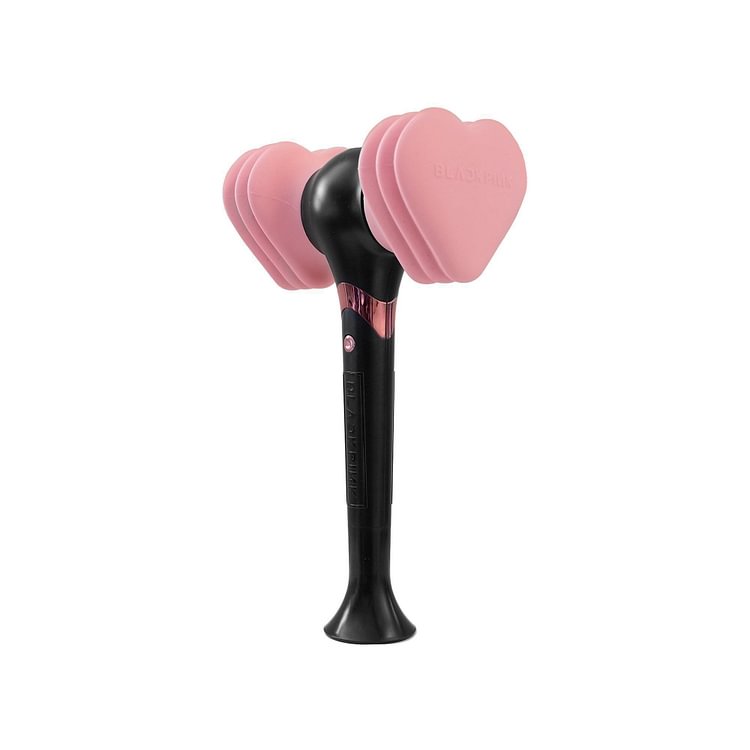 ,
🖤BLACKPINK Light Stick (Not include Bluetooth), The item was designed by the girls, according to YG. It was released on May 28, 2018.
🖤BLACKPINK is a Kpop group, consisting of members Jisoo, Jennie, Rosé, and Lisa.
🖤Battery: DC 3V. AAA 2EA required(*not included with this product*)
🖤Shop high-quality BLACKPINK merch and Kpop merch at BT21FANS.